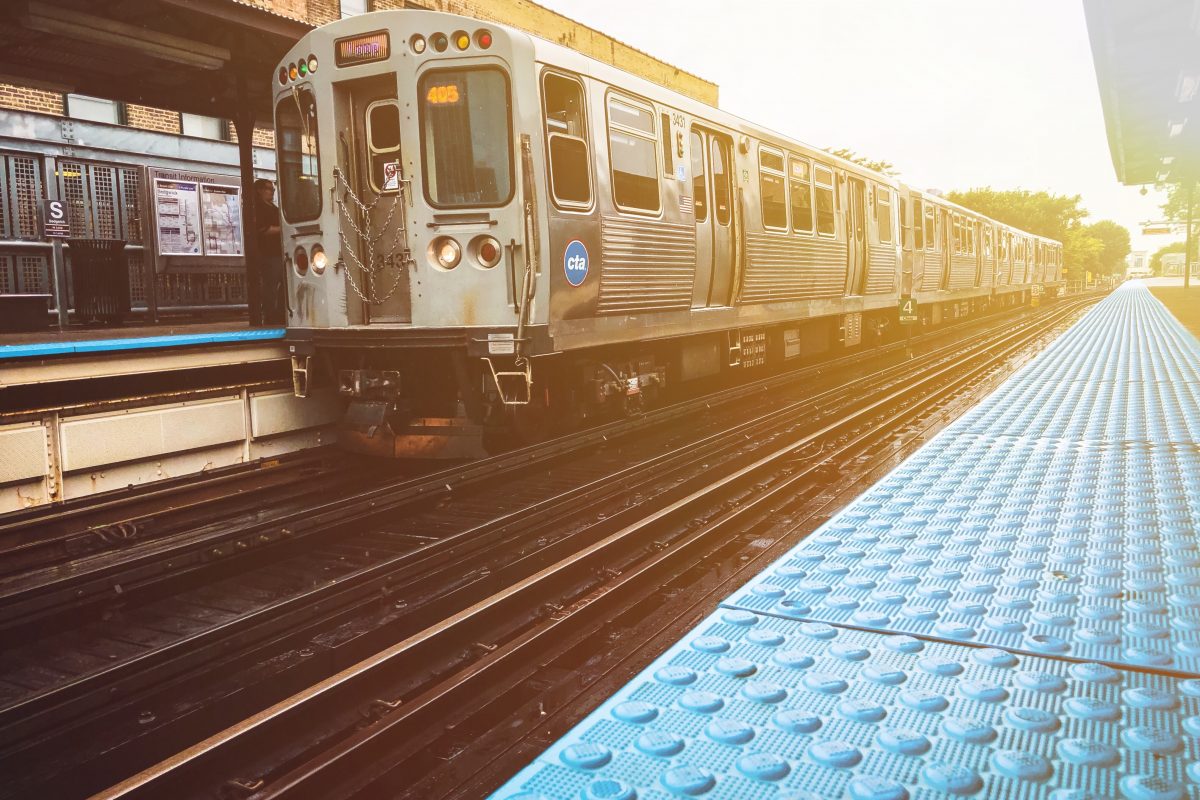 22 Apr 2021
How to Pack Your Stuff for Train Travel?
Personally, I love train travels as they are one of the best trips. By traveling by train, you can enjoy beautiful views while meeting new people and joining conversations. Plus, it is one of the cheapest and quickest ways to reach a destination. But when it comes to any kind of trip, comfort is one of the most crucial things. You should be able to comfortably travel without any worries and in order to do that, you should pack smartly. Click here to know the 10 reasons why you should take a train travel.

You would neither want to miss some stuff to bring, nor drag a heavy suitcase through the narrow corridors of the train. Traveling by train for long hours and days is a trip itself, so it wouldn't hurt to be extra prepared and planned which is why I have compiled some of the stuff you should pack for your train travel.

How to pack in an organized way?

To make sure you pack the crucial necessities and other stuff, you should research and plan before. You can ask for some advice from friends or acquaintances who have traveled by train before. People who have real experience can give you the most needed advice. Moreover, you should also research and google guide and tips about packing for train travel.

In order to be more organized, you should also plan and write down things you will be bringing. Even though writing down is not a must-do essential thing, I highly suggest you do so as it personally helps me a lot. After all, you would not want to forget and regret later that you should've been more organized. Lastly, don't forget to go over your lists and review whether you have forgotten something, or added something that is not necessary. What are some necessary things to pack? 

1. Don't forget the basics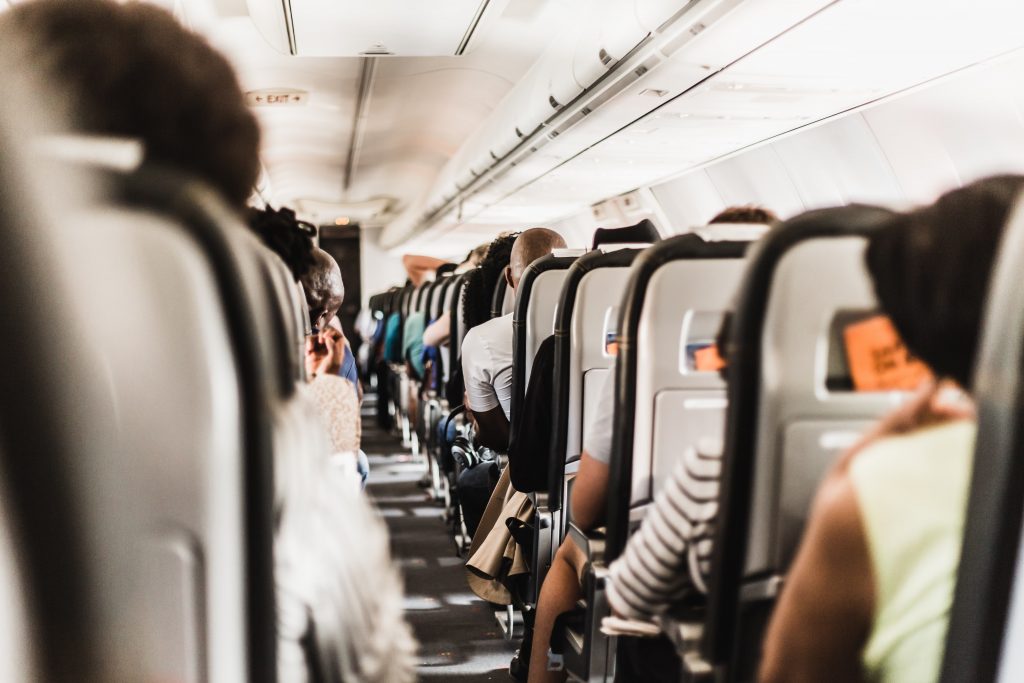 You should never forget your essentials. Those include some comfortable clothes, and your toiletries and cosmetics including face, hand wash soaps, shampoos, towels, toothbrush, toothpaste, paper tissues/wet wipes, hand sanitizer, and so on.

Make sure you keep your toiletries and cosmetics in a separate kit. It depends on your personal preferences, but you must pack everything you need to maintain your personal hygiene and morning/night routines. Lastly, not all trains have bins inside, so bring your own rubbish bags to travel without harming the environment. 

2. Foods and snacks
Since you are not traveling by the first-class plane, you will have to bring your own food and snacks. There are meals and snacks sold on the train which is always an option. However, you will be spending unnecessary money on unhealthy foods. Plus, there is no guarantee that you will find your favorite eats on the train. Therefore, take time to prepare the foods and snacks you will need in advance.

There is a risk that your foods might expire easily depending on what is it. In that case, you can bring foods and snacks that don't require refrigeration including fruits, nuts, oatmeal or granola bars, trail mix, and so on. Another option would be bringing a small travel cooler so you can store your favorite veggies, yogurt, milk, and other easily expired foods.

3. Your own entertainment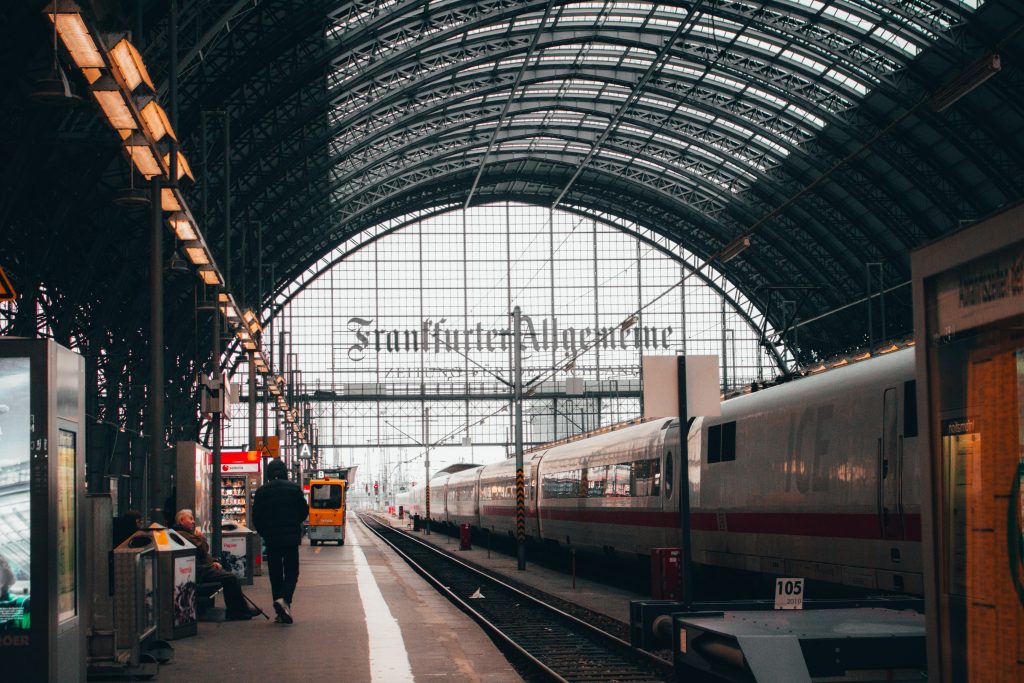 To be honest, long train rides tend to be boring. That is why you should bring your favorite books or kindle, music, movies and stuff like that. Most trains have power outlets, so you can comfortably entertain yourself. However, you are going on a trip, so make sure not to spend too much time on the internet.

If you are traveling with your friends or family, it is also a nice idea to bring some type of card games or any other group game ideas that you come up with. Coming up with some entertainment ideas is not as hard as choosing furniture selections.

Finally, remember that preparation is the key to comfortable train trips, so take time to pack smartly! Good luck on your journey!