Club Room
Restaurant Menu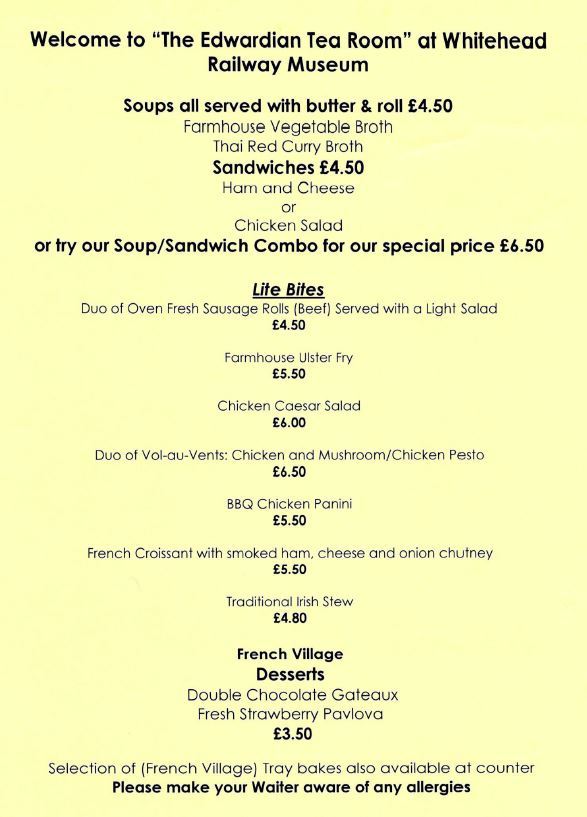 At R.M.S we offer simple and delicious foods for your delight. Enjoy the atmosphere while you relax and have fun.
We also offer:
Fresh local coffee.
Cookies, biscuits, and scones
All gluten free and vegan options available at your request. 
The Club Room is a great place to enjoy a meal or a coffee before or after your tour. It is open everyday from 9am-5pm.